UnitedHealthcare Global Members
UnitedHealthcare Global Members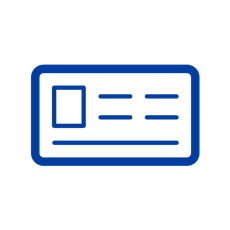 Member Card
We're here to help.  Contact us by calling the number on the back of your member card.
If you cannot locate your member card, look at the options below to get in touch.
24 Hour Emergency Assistance & Member Support
+44 (0)20 3907 4920
Please have your member card and member number ready before calling.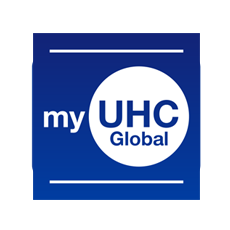 myUHCGlobal
If you are a UnitedHealthcare Global member you can log into myUHCGlobal.com
Find personalised benefit information
Get instant access to view your health plan details
Generate a member card
Submit and check claim status
Find a doctor/provider
Your privacy is important to us. Our privacy policy covers how we collect, use, disclose, transfer and store your information. Please refer to our Privacy Policy  to familiarise yourself with our privacy practices and let us know if you have any questions.